GIVEAWAY!



Pink Donut Cushion/Pillow
(Handmade frosted felt pastry!)

from Lanatema


At Lanatema, you'll find a variety of sweetness, softness, and handmade felt delights!

The whole shop if filled with felt eye-candy... be sure to check out the felt bookmarks, plush Christmas ornaments, cushiony smartphone sleeves, plus more. Of course, we can't forget the awesome frosted donut pillows that we're giving away!
I personally like Etsy. It is great to support artists and makers of all kinds. This donut pillow is adorable. It has a kawaii vibe to it. I adore anything kawaii style.


Take a look at some of the other available items: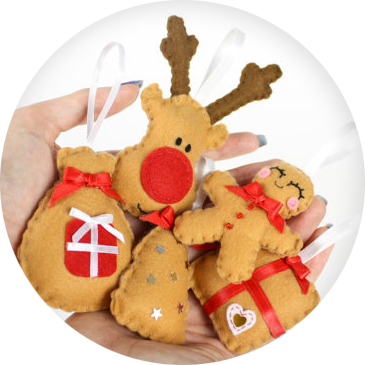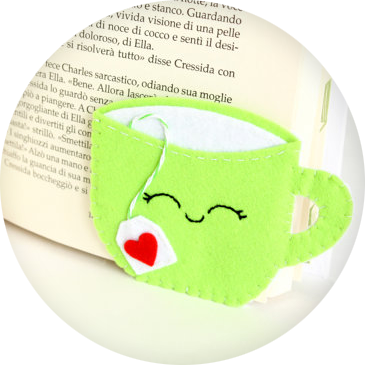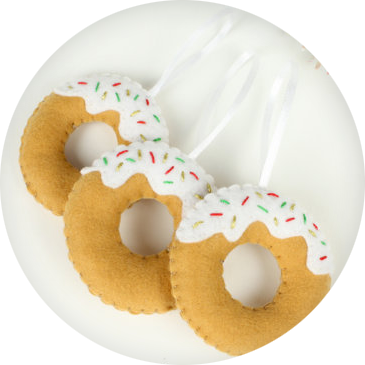 Up for grabs in this giveaway!

A sweet donut cushion with lots of colorful sprinkles. It's made of high quality felt and is full of padding that makes it very squishy and soft. You can use it on a chair or on the sofa as a decorative cushion (or you can hug it all day long).

Size is 13" in diameter. $33 ARV.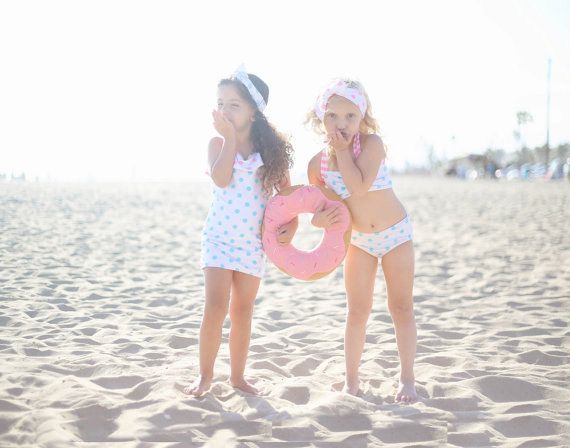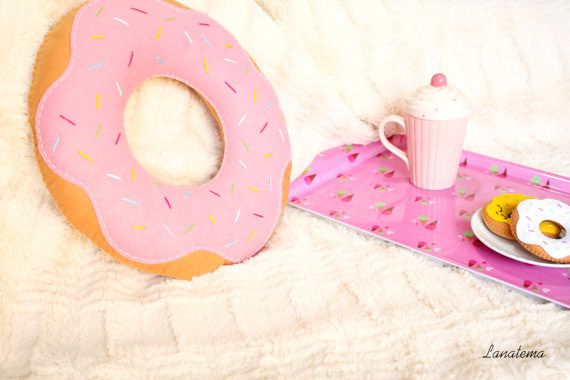 Connect with Lanatema online!

Etsy | Facebook | Pinterest | Instagram


WANT TO WIN? Contest ends on November 8, 2015. Open Worldwide.
Please fill out the Rafflecopter form below to submit your entries.
Congrats Winner: Karen R

a Rafflecopter giveaway
[This giveaway promotion has been made possible by the BERRY HANDMADE blogging team.]